Hey everyone! I spend much more time than I should on Etsy trying to decide what my next indulgent purchase will be. Because I had so many favorites by now (way too many to ever purchase myself!) I thought I'd share with you some of my favorites, in case you've been looking to show off your love for your favorite book or series. Subtle or not, who doesn't love showing off what they fangirl over?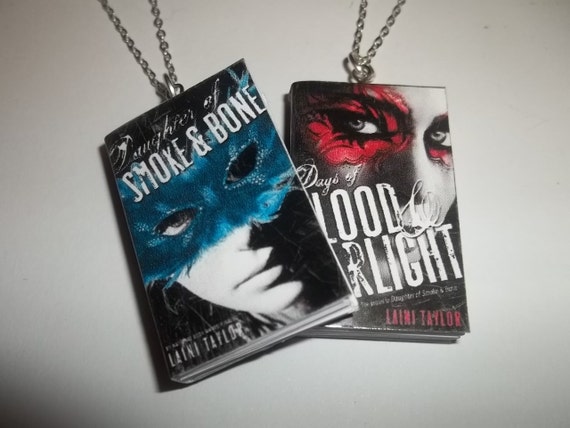 Check out these necklaces from CarasBookishCharms! I picked this one because Daughter of Smoke and Bone is currently my favorite series, so if you haven't read it yet, pick it up NOW! There are also Harry Potter miniatures, Catching Fire, The Fault in Our Stars, The Book Thief . . . Something for everyone!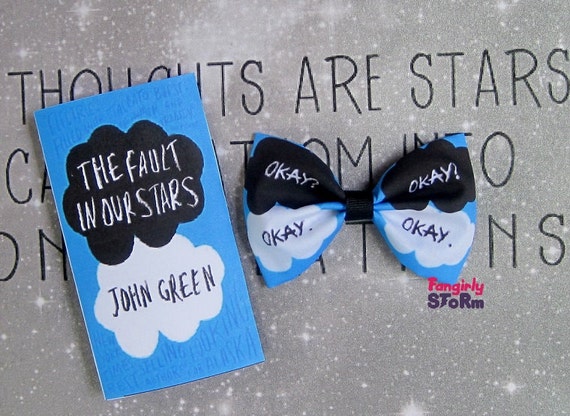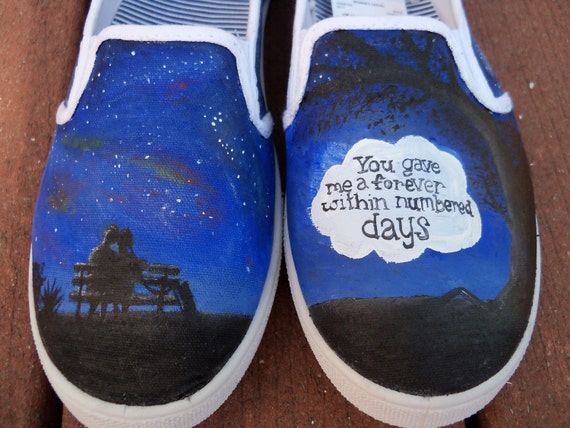 I don't know why, but I've really been into hair bows lately and this one from FangirlyStorm is just gorgeous! I'd totally wear it anytime, any day . . And then pair it with these custom shoes from LindseyRosesDesign to go see the movie! I wish that I was talented enough to make these things myself but for now I shall gaze longingly at them on my screen and imagine having them in my hands. Oh, it would be so nice . . .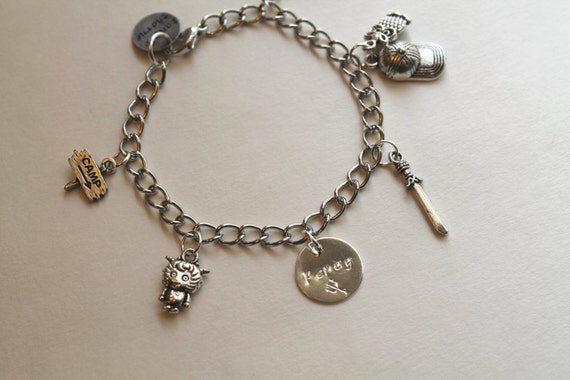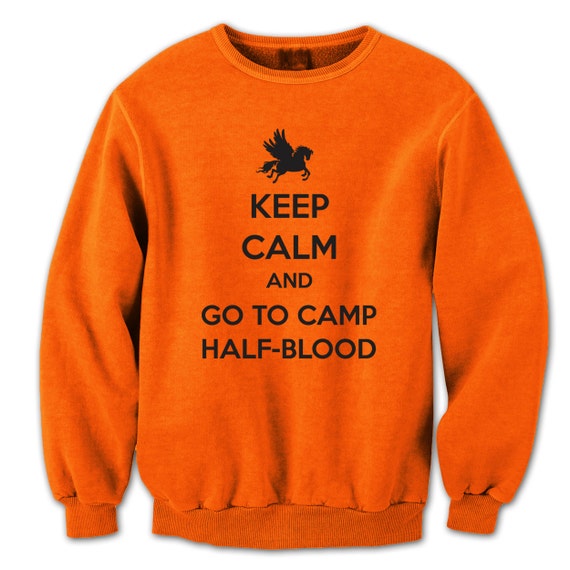 If you don't like Percy Jackson . . . well, I don't know anyone who doesn't, so by now I'm assuming that it's impossible not to love Percy & Co. I'm still catching up on the new series but that doesn't mean I can't get some good old-fashioned camp gear like this sweatshirt that looks so cozy and so wonderful, made by LOLomgWTF. I'm also a sucker for charm bracelets so I'll be asking for something like this one from Tanglethorne for Christmas!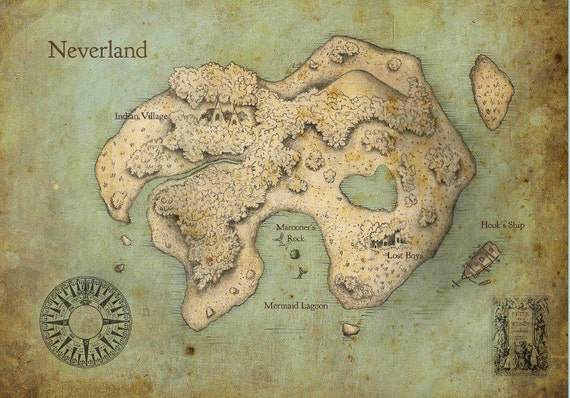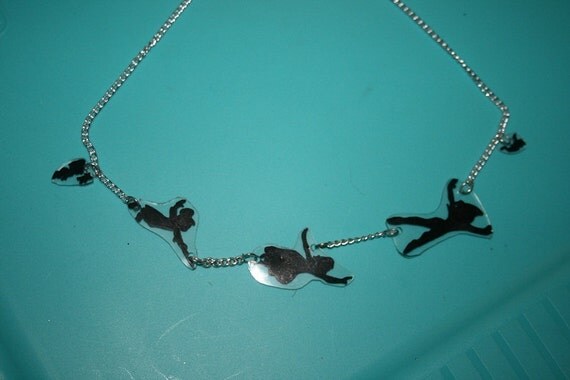 Guys, I have a confession to make. I will always and forever have a weakness for Peter Pan (I say as I wear my sweater with Peter Pan and Wendy on the front!). The book really captures your imagination, as do the movie adaptations of it, which is why I'd love to have a map of Neverland for my wall. Isn't it gorgeous? I also love this necklace featuring these iconic silhouettes (which I would totally get tattoos of, if I weren't afraid of needles).
One final book!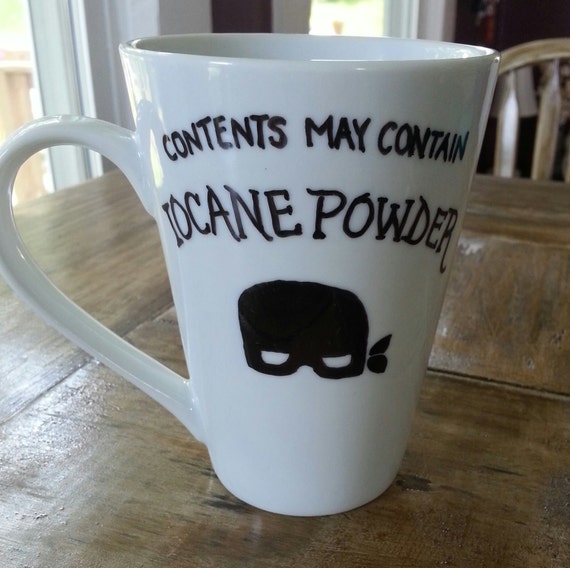 Can you guess which book this mug is referencing? One of my all-time favorites!