Hey everyone! This is the first week I'm participating in Top 10 Tuesday, started over at The Broke and the Bookish, and I'm so excited!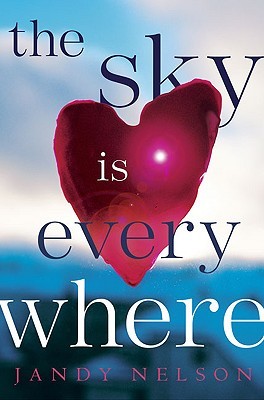 1. The Sky is Everywhere by Jandy Nelson. I've been told to read this book for years! I keep meaning to pick it up.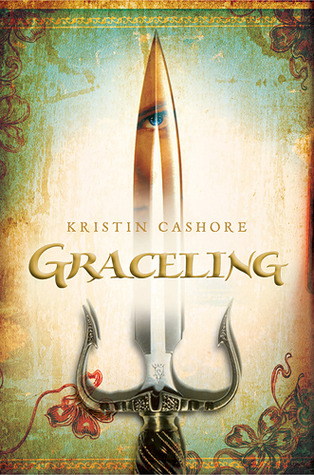 2. Graceling by Kristin Cashore. This is one of those books I've picked up in the bookstore a million times but always ended up setting down again before checking out. I heard great things about it way back when it was published and I'm continuing to hear today that I need to pick up this book.
3. Blood Red Road by Moira Young. This is the beginning of a trilogy that I've yet to start, even though I own the first two books! Yet another one where I've always been told to start it.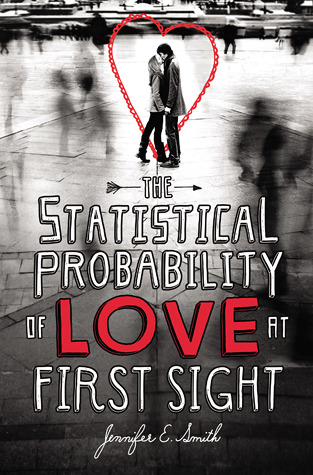 4. The Statistical Probability of Love at First Sight. I've read another book by Jennifer E. Smith and liked it so I need to pick up her earlier contemporary book, too.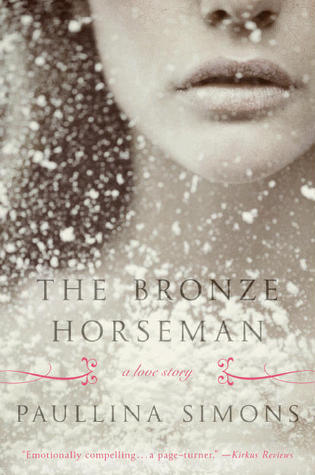 5. The Bronze Horseman by Pauelina Simons. I don't know too much about this story other than the fact that so many people seem to love it. I didn't hear about it until years after it was published-until I was old enough to read it-but I've been meaning to get my hands on this as soon as possible.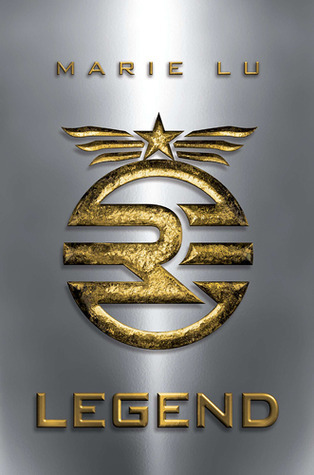 6. Legend by Marie Lu. I have this sitting on my TBR pile and don't know why I haven't picked it up yet. I had the pleasure of hearing Marie Lu speak at BookCon and she seems like an awesome lady and convinced me that I need to read her trilogy, now.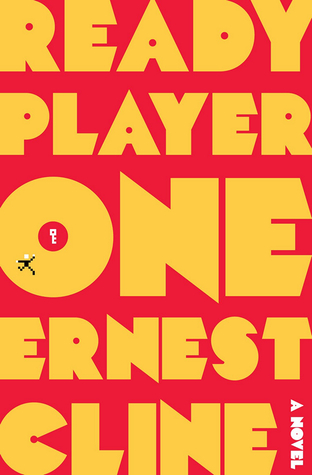 7. Ready Player One by Ernest Cline. I've seen several videos of people recommending this book to everyone; now I have people in real life recommending it to me.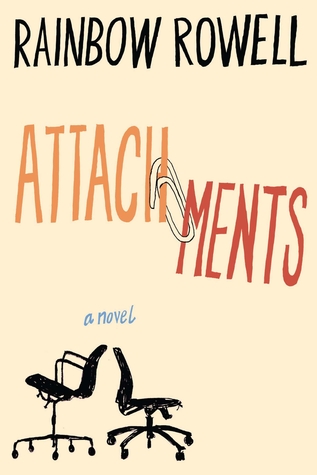 8. Attachments by Rainbow Rowell. I love this author and her characters! I need to get to reading the rest of her books, like apparently everyone else has.
9. The Vanishing Season by Jodi Lynn Anderson. Ever since I read Tiger Lily I've been obsessed with her writing and everyone is telling me I should be reading her latest release.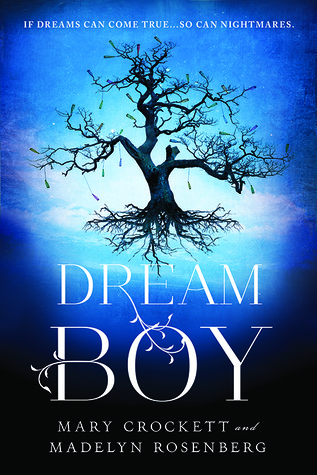 10. Dream Boy by Mary Cockett & Madelyn Rosenberg. I've been seeing this book everywhere recently and most people that I trust seem to be recommending it. I'm not sure when I'll actually get my hands on it but this is the most recent addition to this list.
What books have you been told to read again and again and just haven't gotten around to?