It's a new year, and you know what that means–no, not new resolutions. Nope, I'm not hitting the gym or starting a diet. I'm looking forward to more books! There are SO many great ones that will be coming out this year and I'm absolutely excited to finally get the chance to put my hands on them! Of course, some are still months away . . . we'll see if I'll be able to contain my enthusiasm for that long. Here (in no particular order) are the top seven books I think you should also be crazy about reading!
1. The Sword of Summer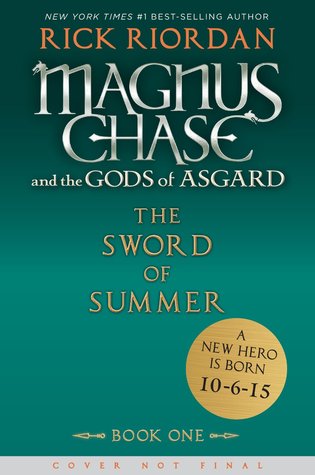 No, I don't really know what this is about, apart from it being Norse mythology and Rick Riordan! I didn't enjoy the Kane Chronicles, but Percy Jackson is one of my all-time favorite series so I need to give this one a try when the first book comes out in October!
2. Fairest by Marissa Meyer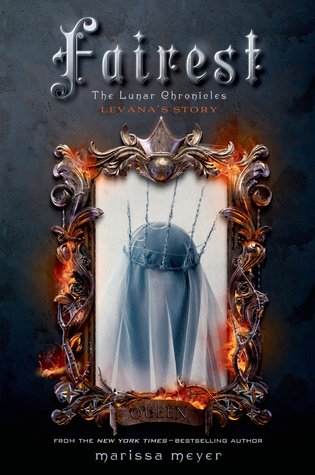 I LOVE LOVE LOVE the Lunar Chronicles so of course I want any installment in the series–even if it's a prequel! I'm so excited to learn more about Levana and the back story to the entire series. I'm absolutely sure that I'll love this!
3. The Shadow Cabinet by Maureen Johnson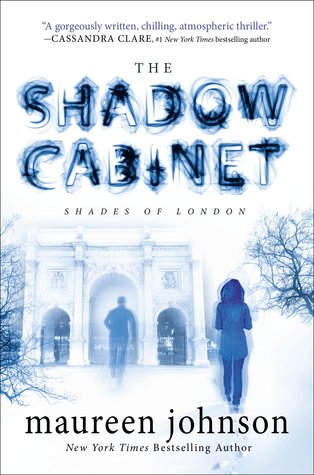 I absolutely love the Shades of London series by Maureen Johnson and book three is coming out in February! I need to read it now . . but suppose I can wait another month.
4. The Winner's Crime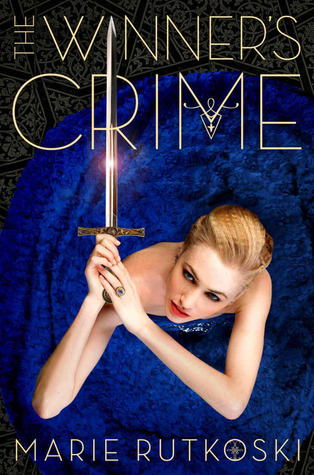 The Winner's Curse was one of those books that really intrigued me from the cover and then surprised me with how well-done it was. I loved it, and the sequel is coming out in March!
5. Shadow Scale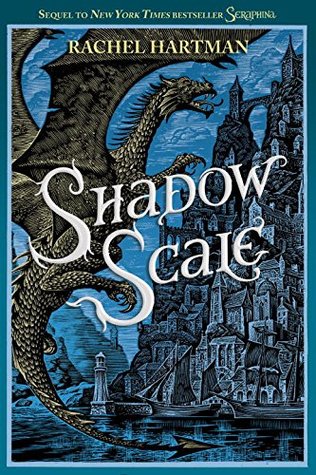 Most books have their sequel come out a year or two after the first is released. Seraphina was released in 2012 and only this year are we getting its sequel! I need to reread the first, after so long, to remind me of why I loved it so much, but I'm sure I'll like the sequel. After waiting so long… it better be perfect!
6. The Queen and the Courtesan
I LOVED The Ring and the Crown by Melissa de la Cruz and I'm super excited that it's getting a sequel, even though the first book put me through so many different emotions I'm not sure I'll be able to survive this one.
7. The Darkest Part of the Forest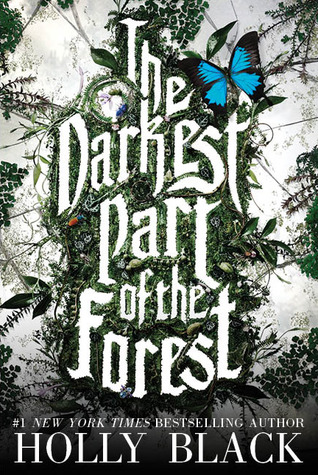 Basically, I've been meaning to read more Holly Black, this book looks awesome, and the cover is gorgeous!
What are the books you're most looking forward to in 2015?