???!!!!!???? A book tag? Featuring two of my very favorite things? Books and Disney? Well, three, if you count princesses as a separate entity. Three favorite things!
No, I wasn't tagged, but I just saw that Farzy over at Books Keep Me Sane did the tag and I just couldn't resist trying it out myself because it seemed like too much fun!
snow white : name your favorite classic
Does this count as a classic? Maybe a modern one, and I had to read it in school so I'm counting it. I love books based during the WWII era and this one has it all: romance, intrigue, family drama, war, friendship. And an ending that I never saw coming that absolutely broke my heart. The movie is great as well!
cinderella : name a book that kept you reading past your bedtime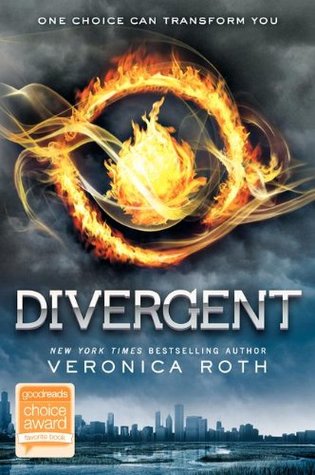 When I first got this book I hadn't heard anything about it. I'm not even sure that anyone I knew had read it. Of course, now it's a staple in anyone's YA collection. I read this in two or three sittings and remember the last one the most because I had hundreds of pages left but just HAD to know what happened so I sat up until the end, waiting for that great conclusion.
aurora : name your favorite classic romance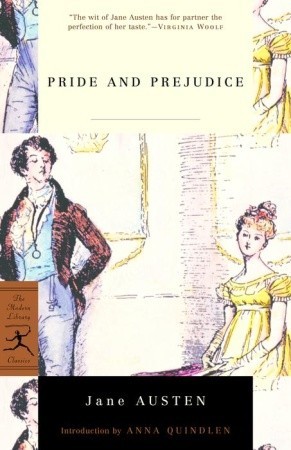 This is another book that I needed to read for class that I ended up really liking. We had to pick out a novel for our end of the year research paper and I selected this. Expecting it to be dry and boring, I was really surprised by how much I liked the subtle wit and Jane Austen's style of writing. While I'm no fanatic about Mr. Darcy, I would recommend this book to anyone.
ariel : name a book that's about sacrifices and fighting for your dreams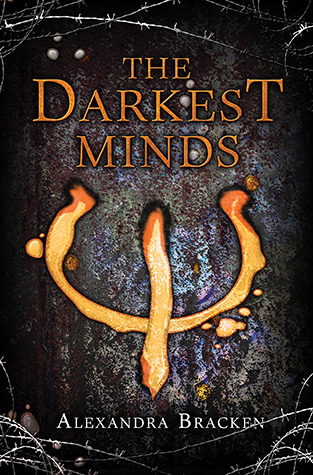 The Darkest Minds is all about sacrifice. Ruby accidentally sacrifices her family when she first discovers her abilities, yes, but THIS ENDING THOUGH. If that isn't sacrifice, I don't know what is. All in the name of making the world a better place for all of the surviving young adults.
belle : name a book with a smart, independent female character
shadow and bone
jasmine : name a book whose character challenges the social conventions of their world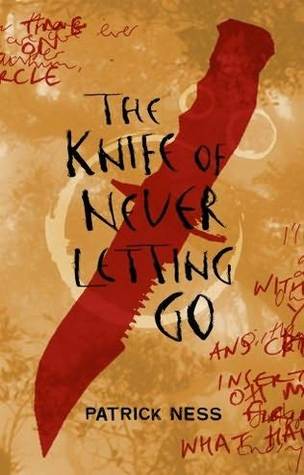 This is another one of my favorite book trilogies ever. They're written so wonderfully, I can't fangirl about them enough! Todd is the main character here and it would take pages to talk about all of the change he's making in his world, literally flipping it all upside-down and for the better. I don't want to spoil anything because these books are a roller coaster of twists but they're fabulous.
pocahontas : name a book whose ending was a roller coaster of emotions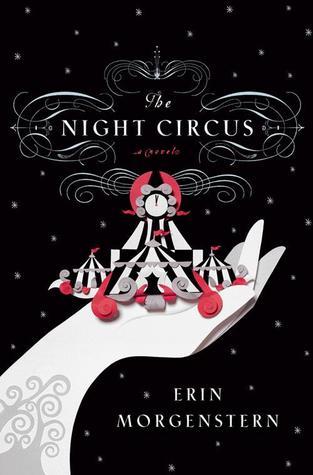 This ending was completely unexpected to me. Beautiful, and heartbreaking, and happy, and everything I wanted but not quite the best . . So, of course, it was perfect.
mulan : name a book featuring war or battles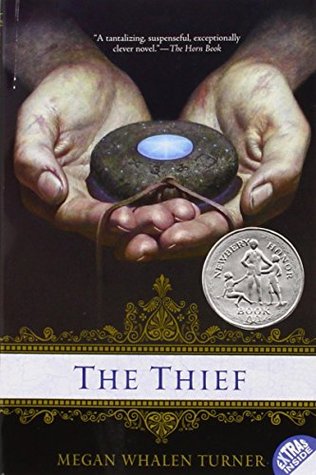 The Thief series become surprisingly more political books as they progress and are some of my favorite novels of all time. They're beautifully written and feature their own mythology that's loosely influenced by Greek myth. Two countries, Attolia and Sounis, are at war, with Eddis in the middle dragged into the conflict, and another threat looming on the horizon. There are great amounts of action and battles in these books but also scenes purely showing the political motives behind it all, with such unique and awesome characters.
tiana : name a book featuring a hardworking, self-made character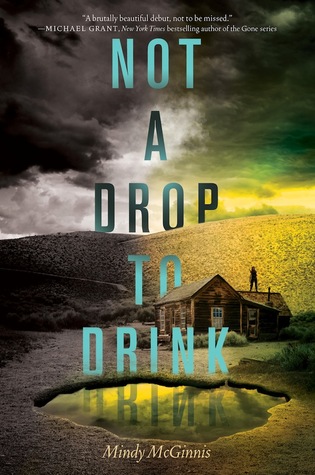 In a world where water is so scarce that people easily kill for it, Lynn and her mother have a pond to defend. Growing up, this is the only place and time that Lynn knows. She doesn't remember how life used to be; she was too young then. She and her mother need to fight for what little they have, work for what they need, and that's why I chose both of them for this. They made themselves into survivors.
rapunzel : name a book featuring an artist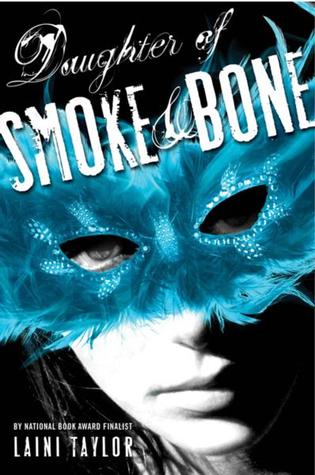 Honestly, this book could fit into so many of these categories and I knew it had to go somewhere because it's currently my favorite book, ever. What better place to use it than with my favorite princess? If anyone else is obsessed with Tangled (or Karou) let's discuss!
Karou is a wonderful artist. Before her life gets kind of complicated, she's going to a school for artists and has been honing her craft. I love how she shows both sets of her friends each world through her drawings. And it's also kind of bittersweet, seeing how her artistry transforms and affects her life throughout the book.
merida : name a book with a mother-daughter relationship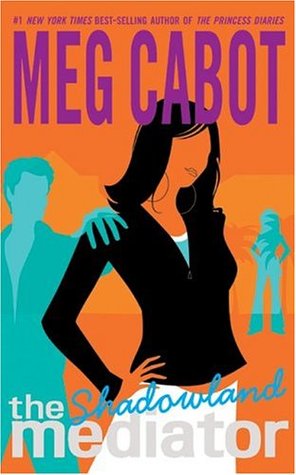 Susannah Simon. One of the most badass ladies I read about in middle school, found out there were more books featuring in high school, and continue to admire as a role model (and be jealous of for her perfect love interest) in college. Meg Cabot has written some fantastic books but these will always be the best. Suze's mom doesn't play a major role in the books, apart from causing the two of them to move and kind of starting this whole thing rolling. But she's always there for her daughter, even when she doesn't quite know what's going on with her. She wants her daughter safe and happy. What better relationship could you ask for?
~ ~
And that's it! If you want to be tagged, consider yourself tagged! I'm also going to tag RaeAnne and Evie!